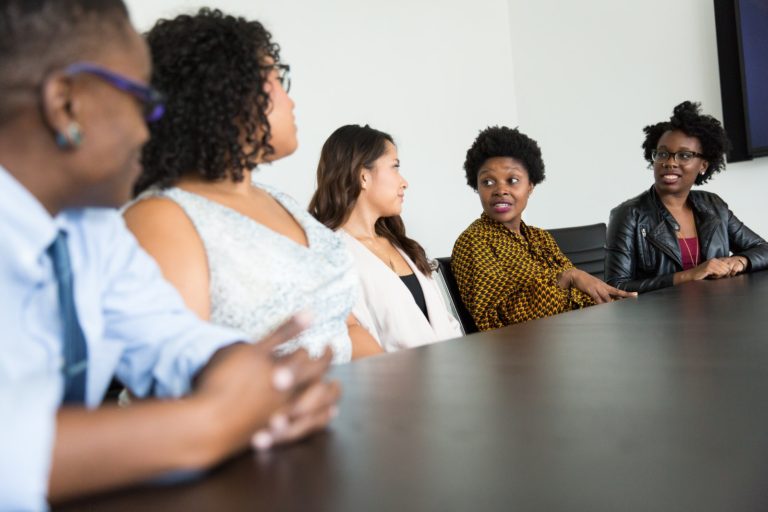 Is your company struggling to recruit, retain, and engage employees?
Many business leaders describe the same situation; they struggle with attraction, retention and engagement in their lower-wage workforce. Open positions and rapid turnover are a vicious cycle that is disruptive and expensive to your business. On average, companies are spending more than $2,000 in turnover costs per entry-level position. Clearly, there is a competitive advantage for an organization that succeeds in retaining and motivating their lower-wage employees.
Created through extensive research, the Employer Toolkit is a collection of over 60 workplace policies that can help support, stabilize and retain lower-wage employees. The Employer Toolkit search feature can help you identify specific policy recommendations for your workforce. After a quick registration, you can take the first step to save your company time and money as well as gain a deeper understanding of the needs of your workforce.
Would you like to learn more?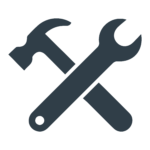 Search for workplace policies to address your companies challenges here.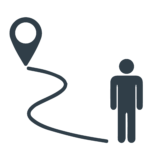 Second Chance Employment is hiring formerly incarcerated individuals. Learn how hiring this workforce can help your company.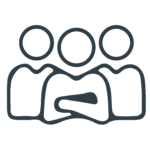 Gender-based violence is an often overlooked barrier for many. Find out how employers can support their workforce by addressing this issue.
"The Employer Toolkit was a catalyst for me to go back to my team to say there are things we can do to make a long-lasting impact for our associates. And one of the first things we looked at was the cost of turnover. Now in our stores, district and division leadership lead with the cost of turnover in our stores in improving both our customer and associate experience, one customer, one associate at a time."
"When we were introduced to the Employer Toolkit, it really helped us take a step back and look at our programs and policies from a different perspective. We implemented a lot of the Employer Toolkit policies. It has been a great way for us to show how much we value not just our employees' work at the Zoo but also their personal time to live life more freely."
"After reading the Employer Toolkit, we realized that there were simple, incremental policies and practices we could change to support our hourly-wage workers. So, really for us the Employer Toolkit was the beginning of the journey through this work. Now, we are implementing a robust, hourly-worker focused program called TCH NEST that will help support our employees, as they work toward self-sufficiency."